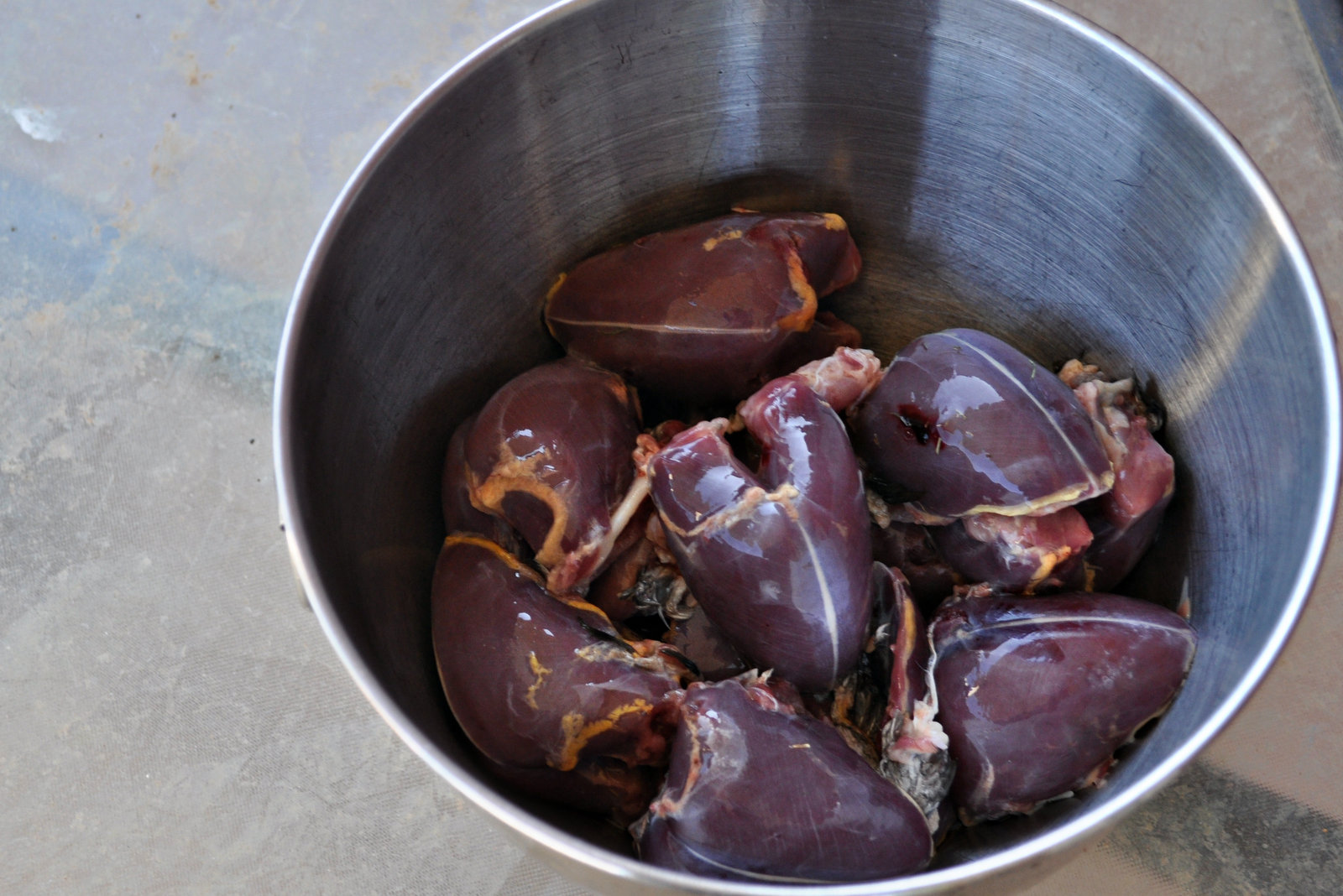 Dove Hunting –
It is dove hunting season now, which is the first hunting season of the fall. I try and go dove hunting as much as I can and this is what the meat looks like. These are mourning dove breasts. The daily limit is 15 so you can get a bunch of them for a big meal. The best way to cook them is wrapped in bacon with a fresh jalapeno slice in a black iron skillet.
One time my Dad and I were sitting in tall weeds under a tree looking up and watching for doves. After about an hour, I looked up into the tree we were sitting under and spotted about five doves right above our heads! We flushed them out of the tree and ended up shooting four of them. As we walked in the tall grass, stomping around trying to retrieve the birds, I heard a rattle. I stepped over to a grass clump and then yanked my leg up right before I touched the ground because the rattlesnake was right there. It curled up and I backed off but the dead dove was next to the snake.
Sometimes even when you are trying to watch for animals in the outdoors, they still sneak upon you.