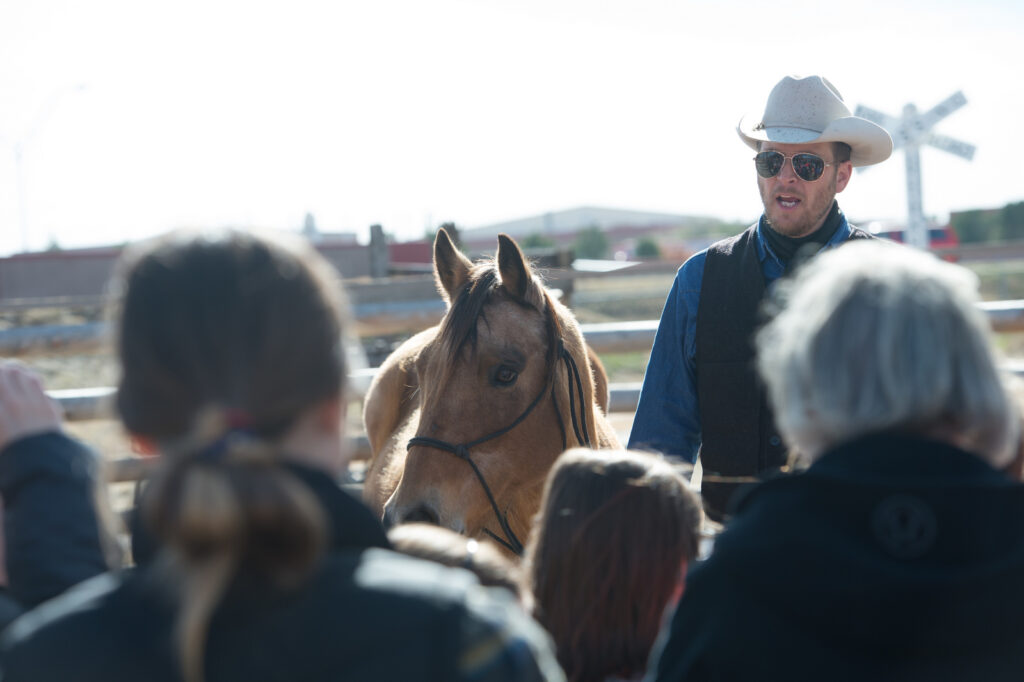 Author of the Wilder Good books, S.J. Dahlstrom, can be scheduled for visits to your school, library, or special group.  Programs can be tailored to the needs of your event or participants.  Dahlstrom has presented on a range of subjects such as; native wildflowers, cowboying, mentoring, and all things reading and writing.  As a certified Texas Language & Literature (ELAR) teacher and creative writing tutor, he can present to any age group a lesson on writing your own book, poetry, behavior management, or the importance of reading.  He loves to encourage kids to put down the screens and get outdoors!
Dahlstrom can also arrange to bring his horse from the Wilder books, Fancy.  The combination of author reading and horse visit can make for a memorable and educational event for your organization.
Email for more information, availability, and pricing.
S.J. Dahlstrom – [Email]